Program Educational Objectives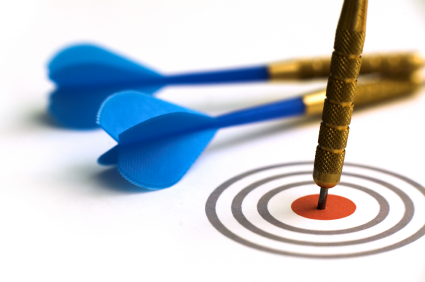 Contribute directly to professional careers with strong framework to apply principles of Mathematics, Basic Sciences and Engineering.


Empower people to better understand, and engage in real time, engineering problems to design, build, analyze and realize the physical systems and components or processes using professional knowledge and skills resulting in significant societal benefit.


Strive to achieve full potential and expand their capabilities through harnessing multidisciplinary skills and to analyze engineering issues in a broader perspective with ethical responsibility towards sustainable development.


Enhance knowledge and skills in the areas of interpersonal activities, leadership and team building to achieve organization goals, and the ability to constantly adapt and change through lifelong learning.