Long Range Goals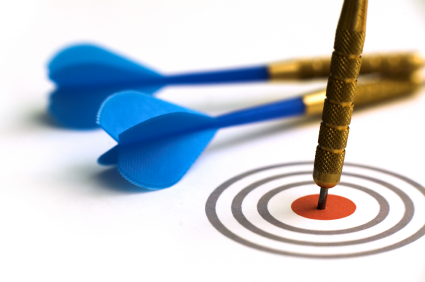 Develop the Department into a center of Excellence in learning and to conduct UG & PG & Research Programmes in Mechanical Engineering with emphasis on quality.
Produce Mechanical Engineering Graduates of quality


To enter into service as middle level officers in Engineering Departments of Private & Government Organizations
To engage in Design & Manufacturing of goods & Services needed by the society.

Offer Counseling & Guidance to the students for their career advancement and mold them into responsible citizens
Pursue Sponsored Research activities within the Department
Aim to continuously improve the Teaching & Learning process of the Department by creating opportunities for faculty to upgrade their knowledge and improve their qualifications through research.
Update syllabus and Laboratories to fulfill the needs of the students so that the graduate student of this college will become one among the best.
Short Range Goals
Encourage Students

To develop the Spirit of Co-Operation and work in Groups [Projects,Seminars,GD's, Quizzes & Cultural Programmes.

Inculcate the Attitudes & Aptitudes

To pursue Higher studies & Research

Nurture Interest of the students to develop total personality
Arrange guest lectures by Experts from Academic & Industry with regular frequency
Arrange Local Tours & Industrial tours with Regular frequency
Conduct counseling and extra classes to under achievers
Coach Pre-final and Final Year students for GRE , Gate & Campus Placement
Involve Faculty in Development Activities and Research programs
Actively involve in the conduction of CE programs for Engineers for Staff of other colleges and Industry
Pursue consultancy activities in the Department